Our clients are our partners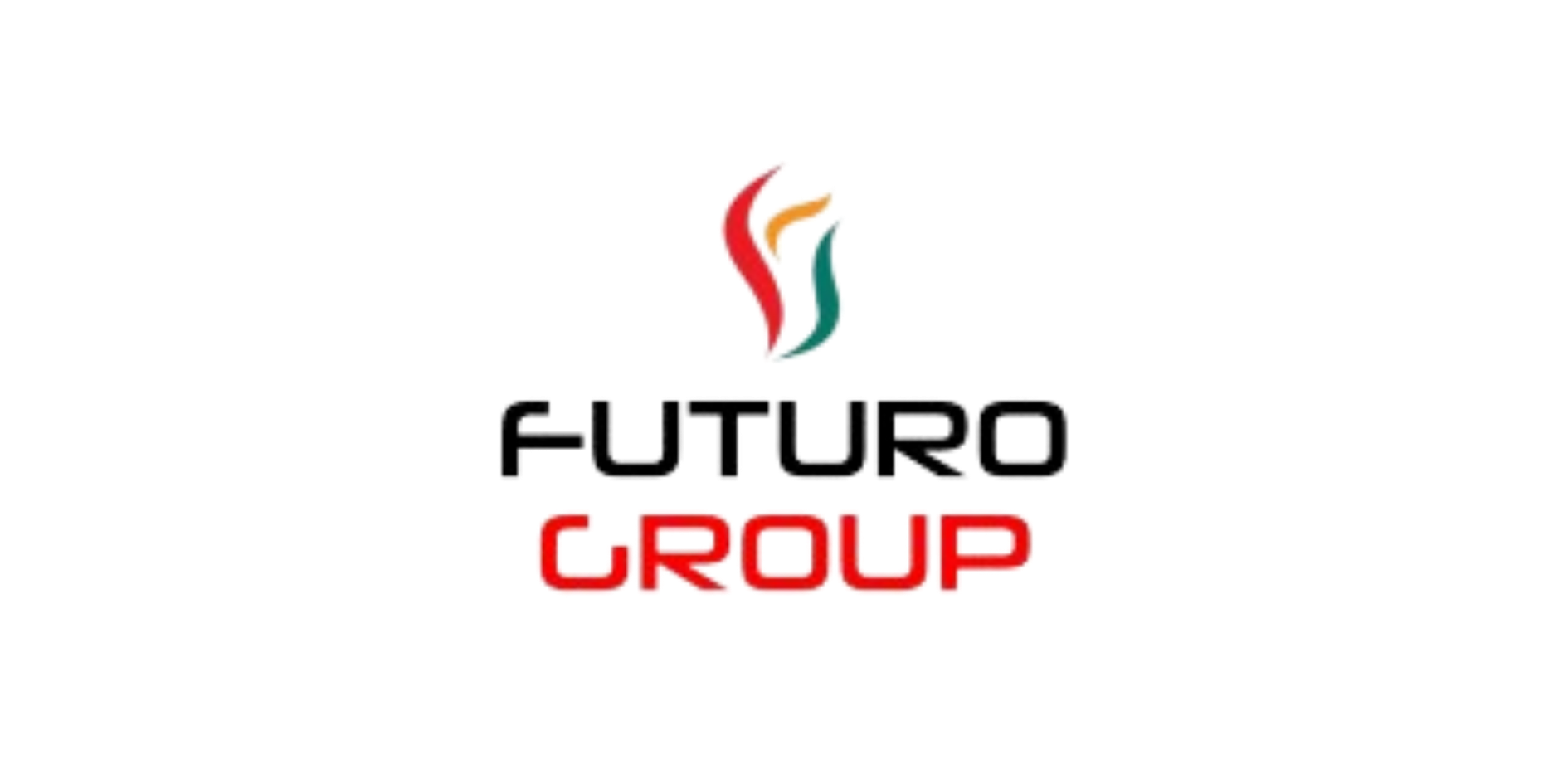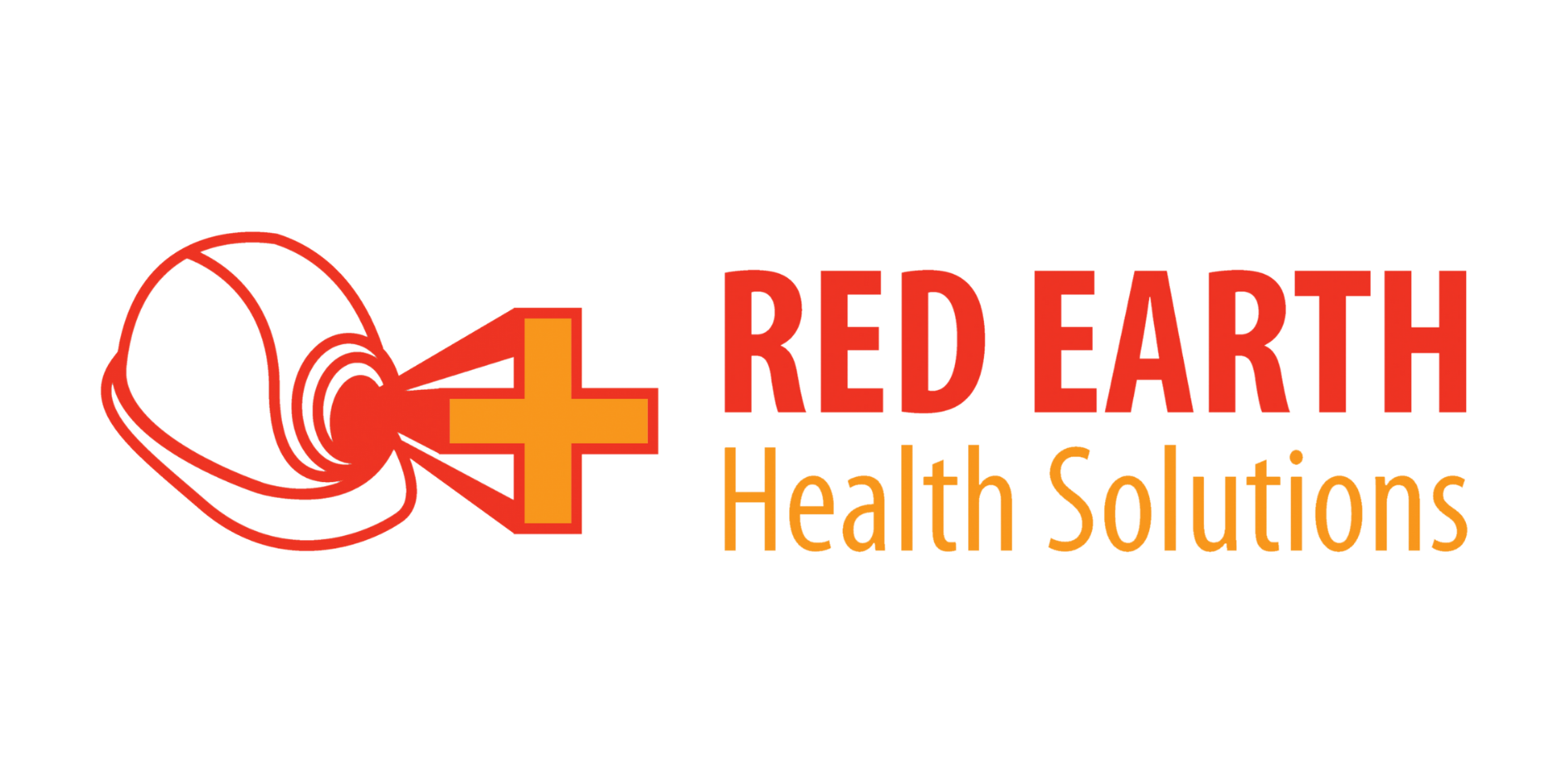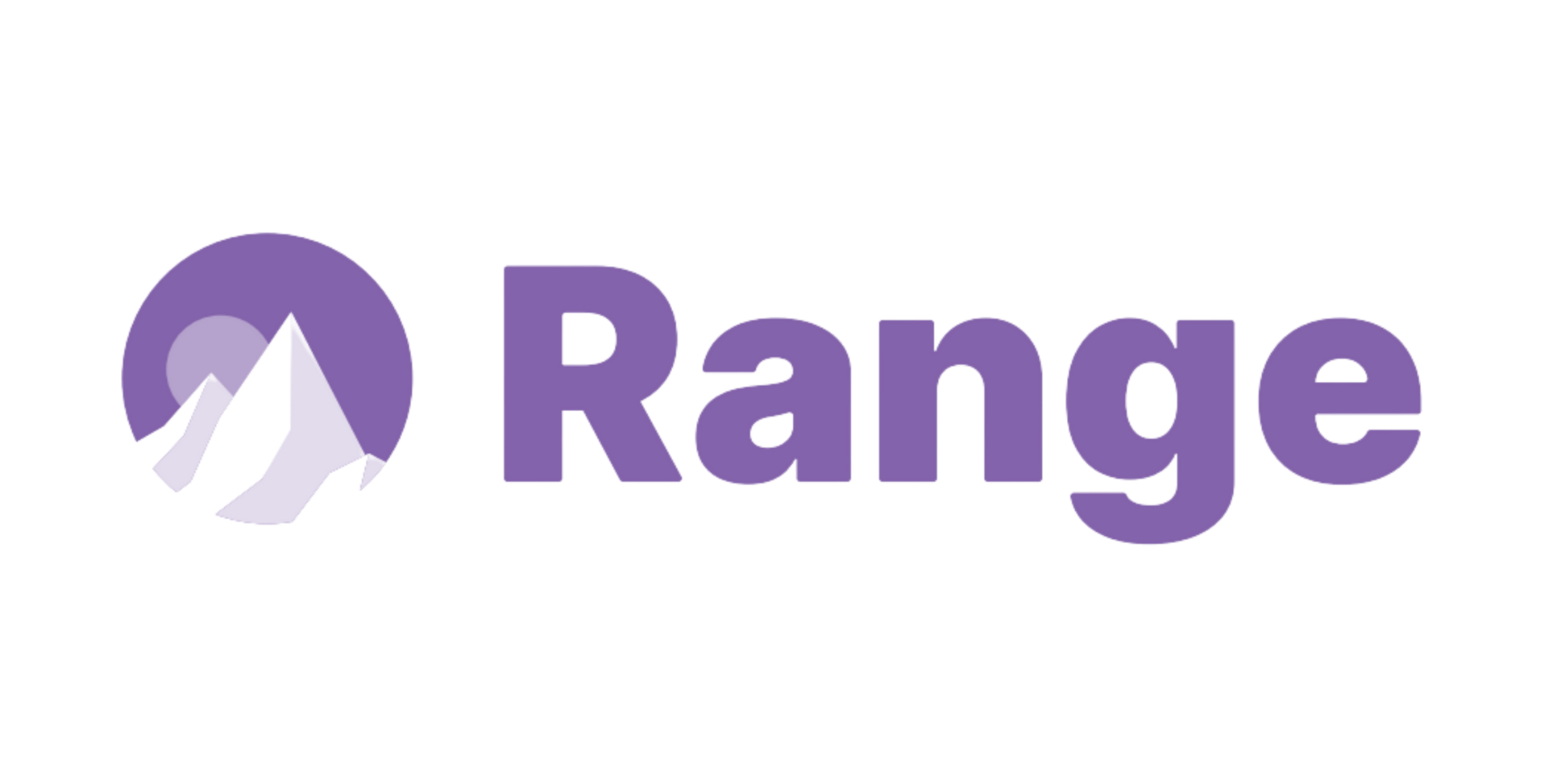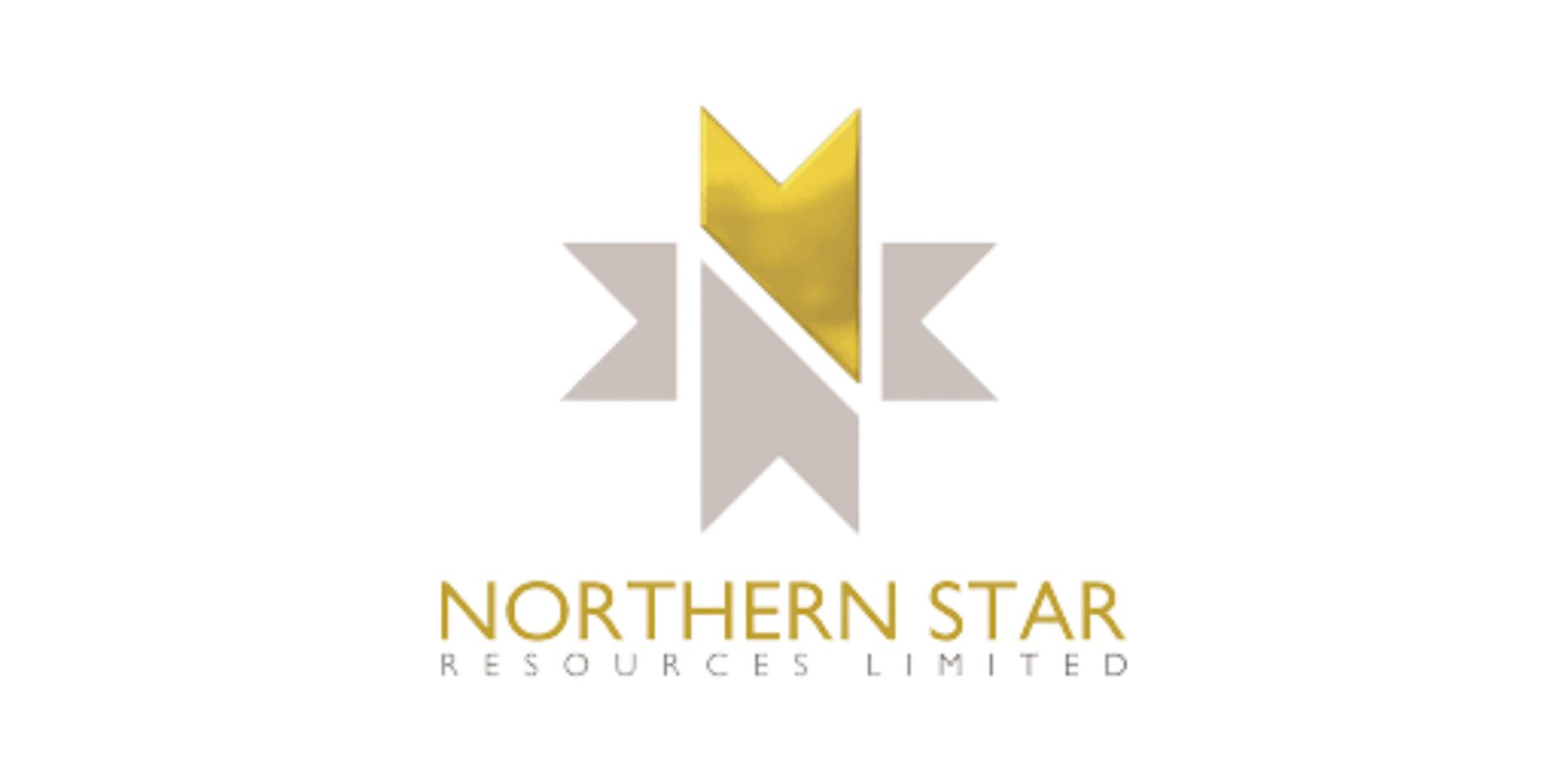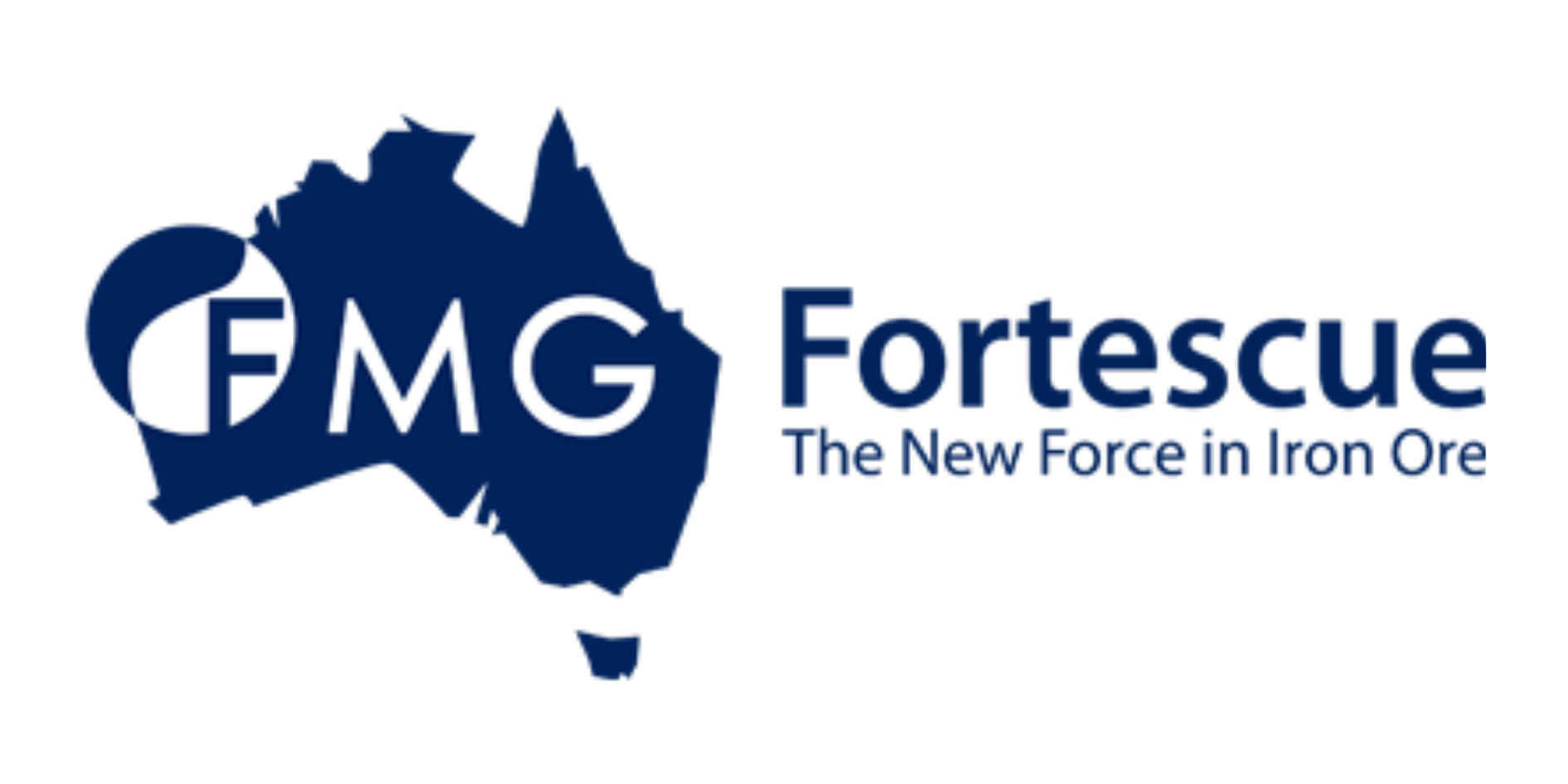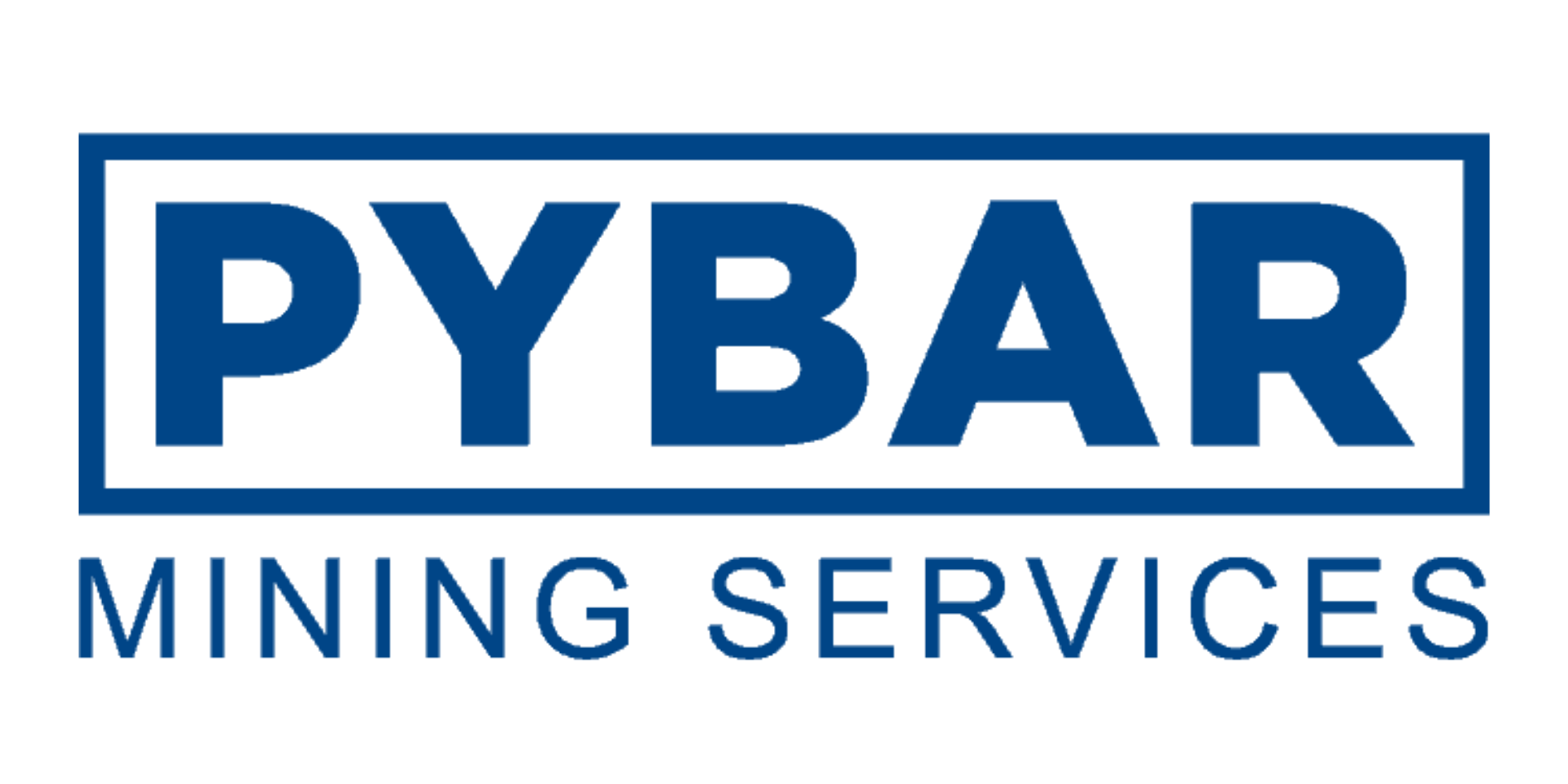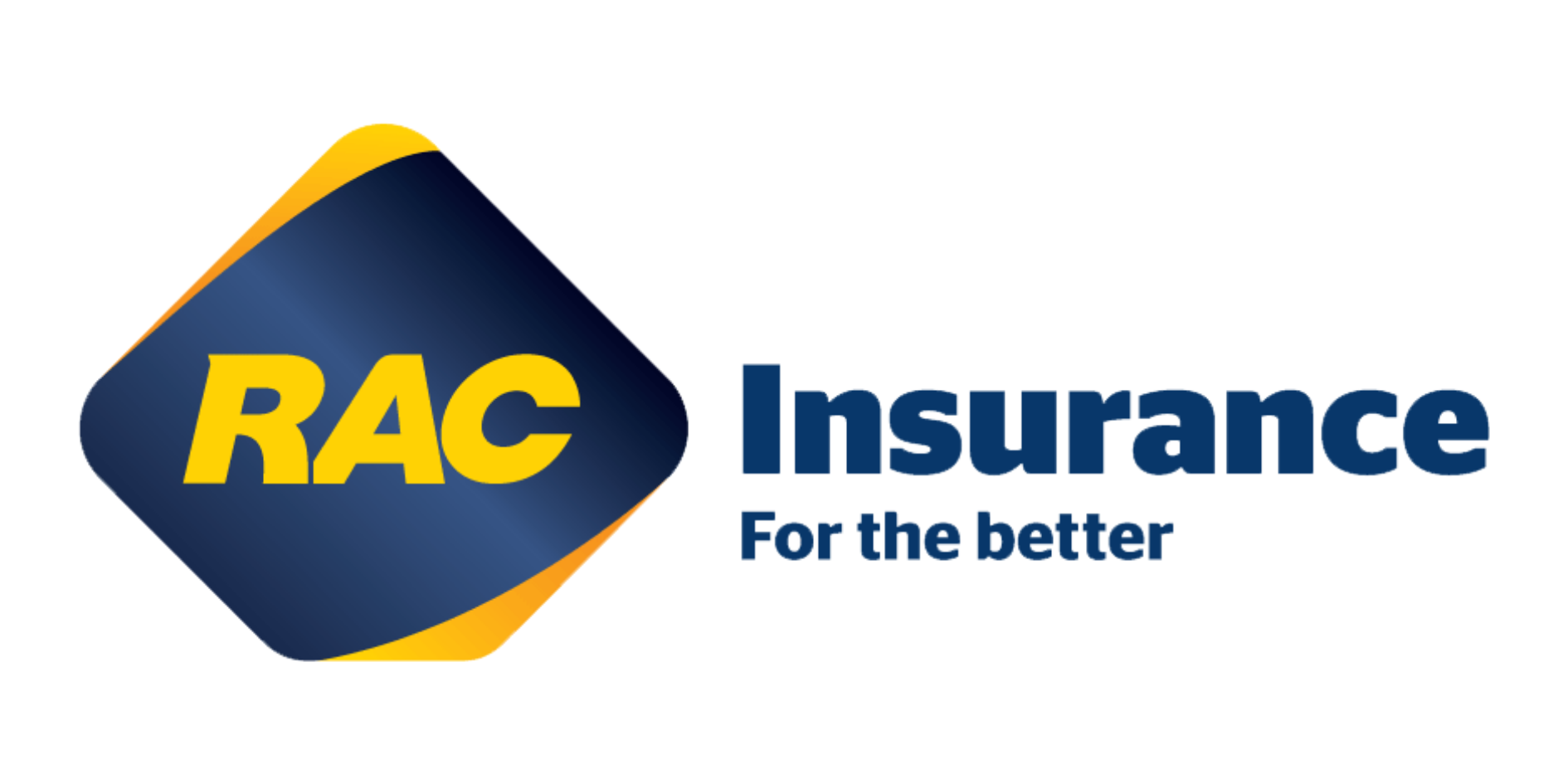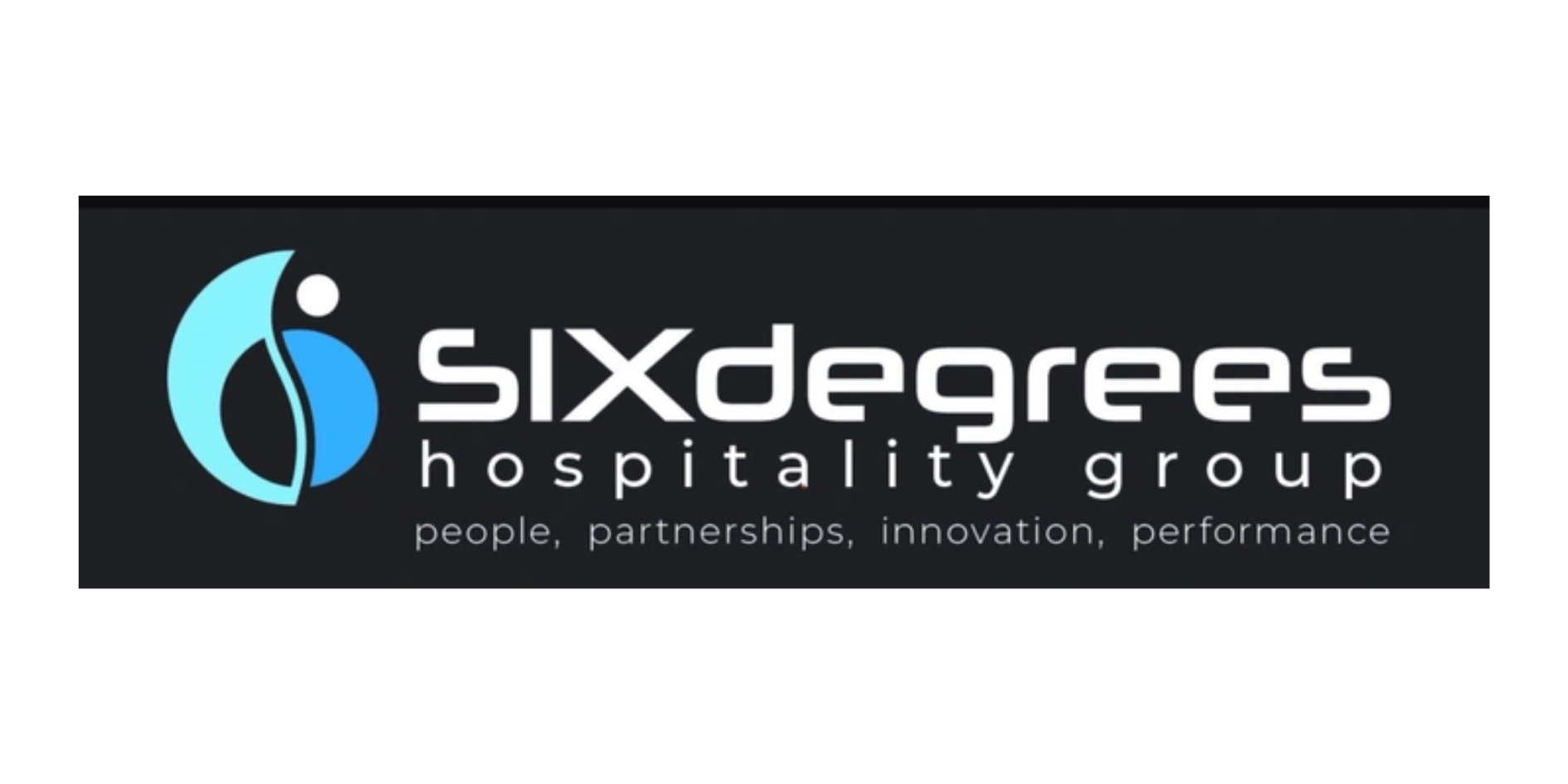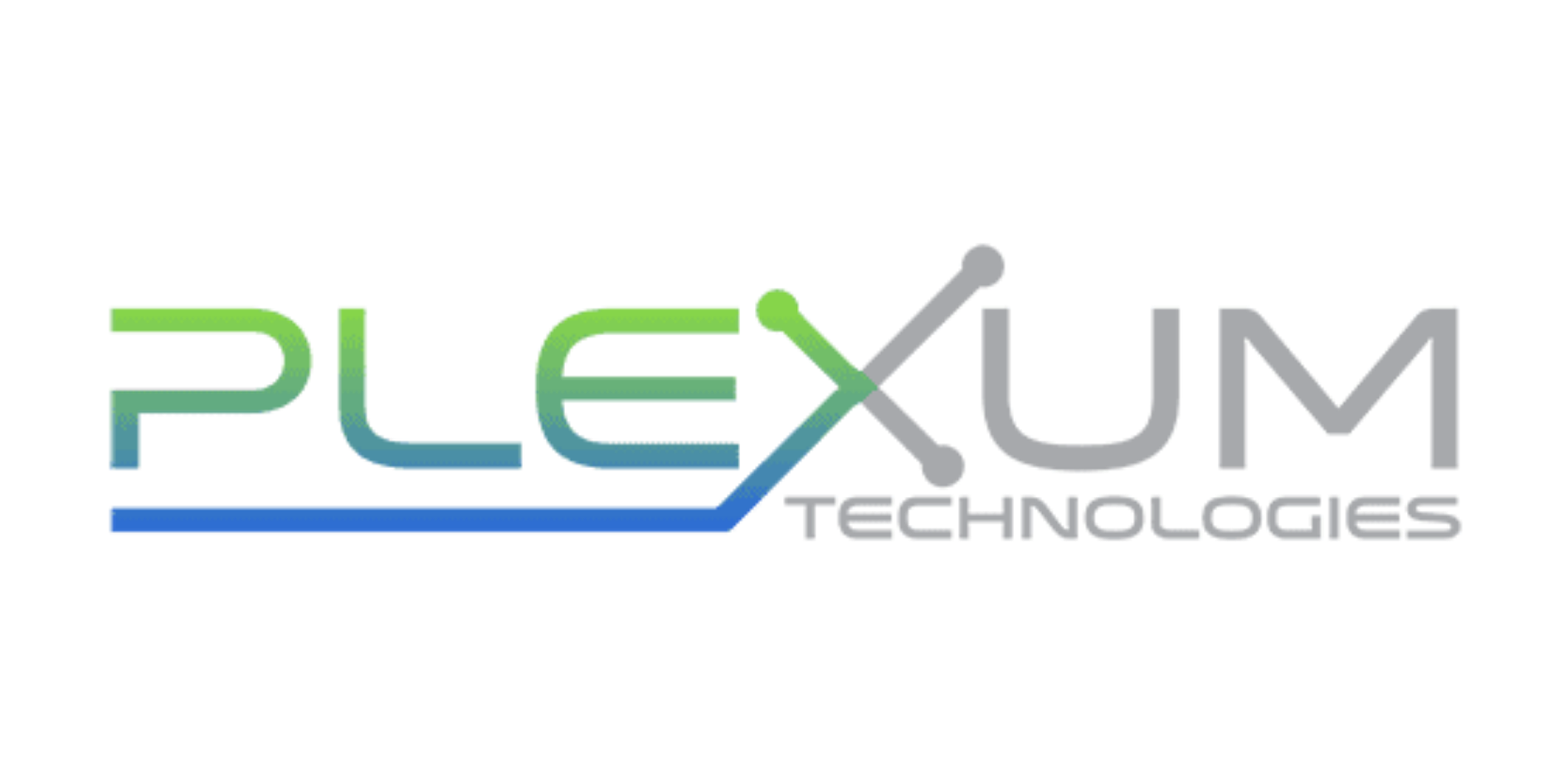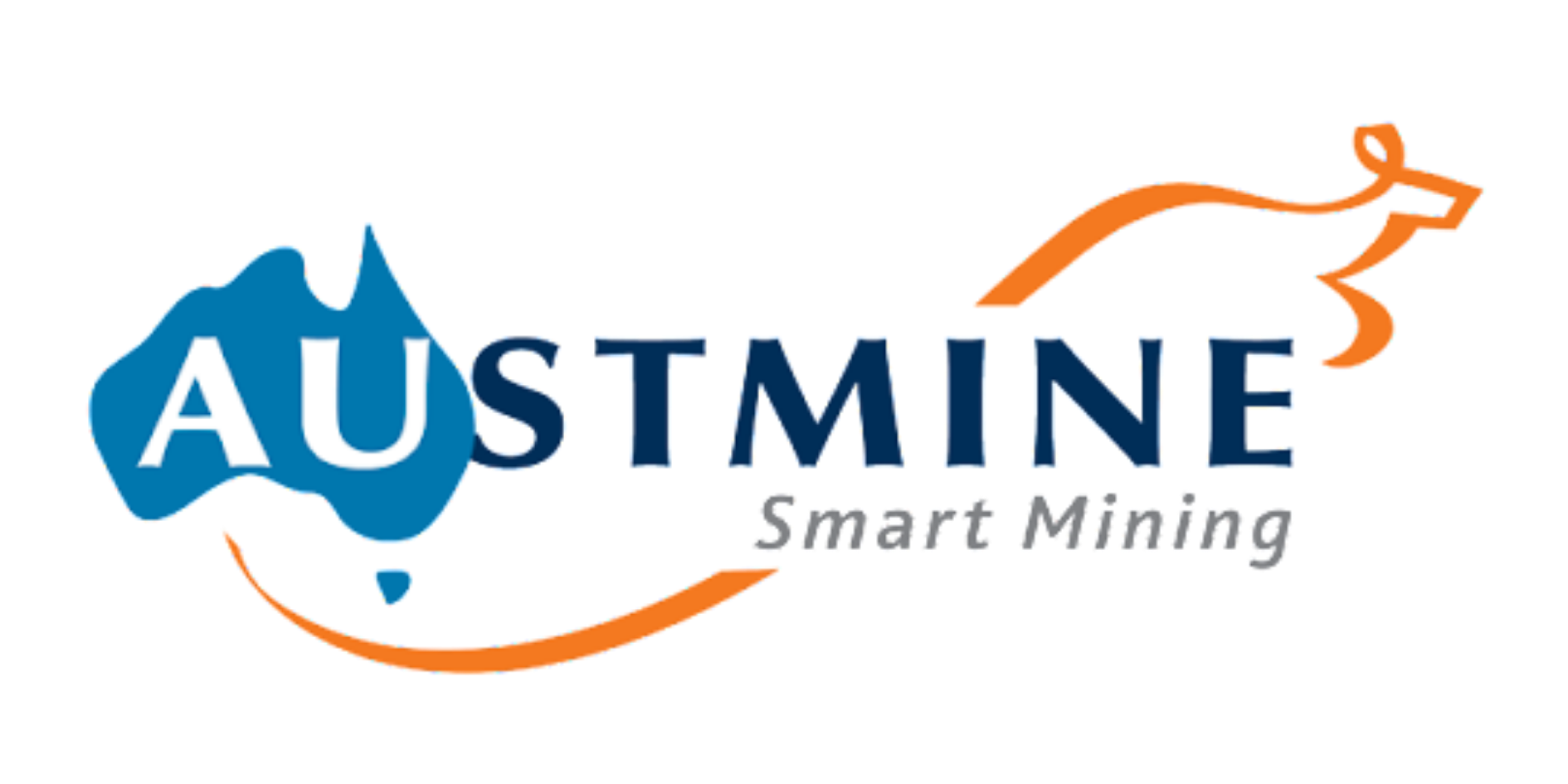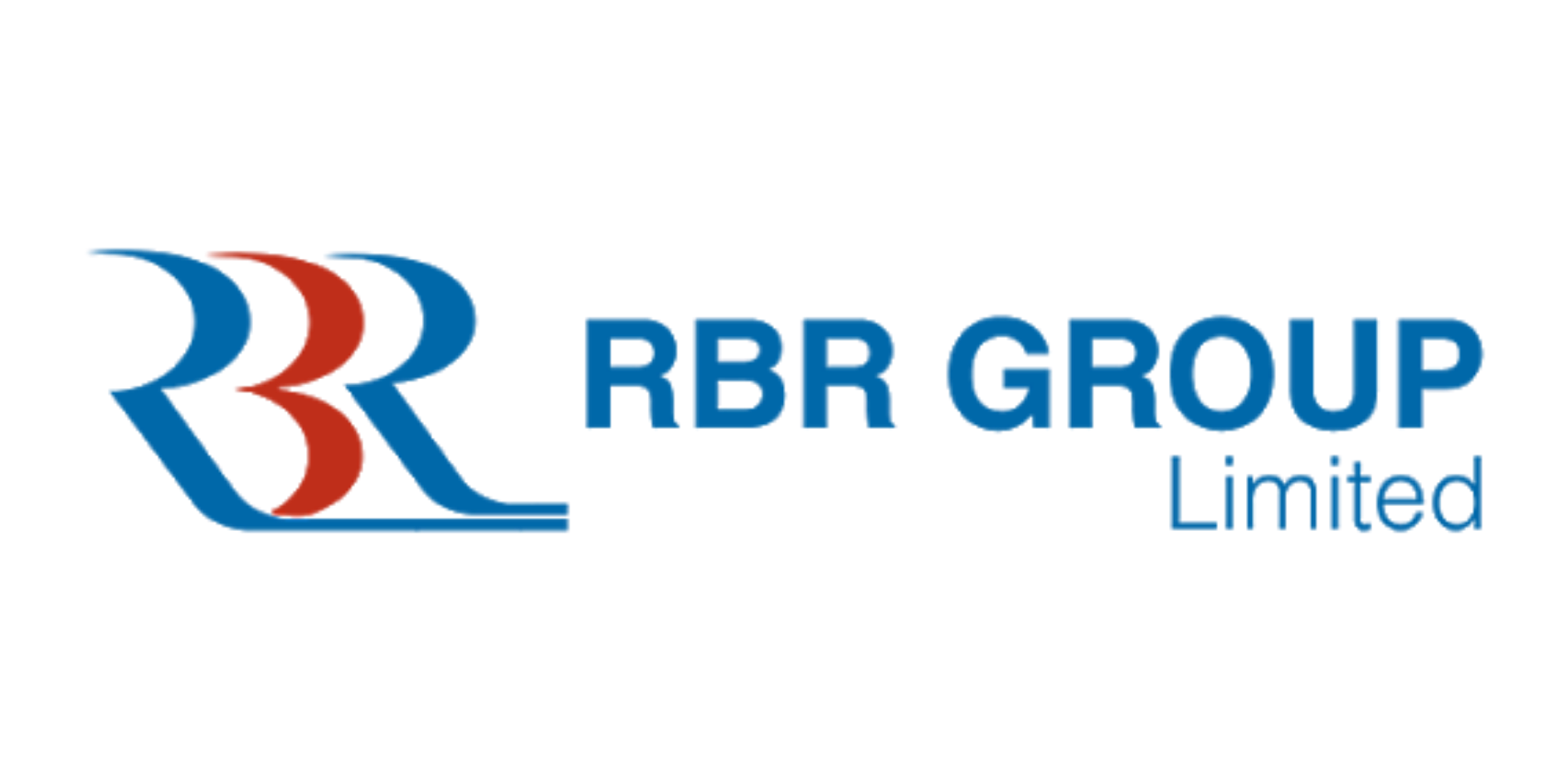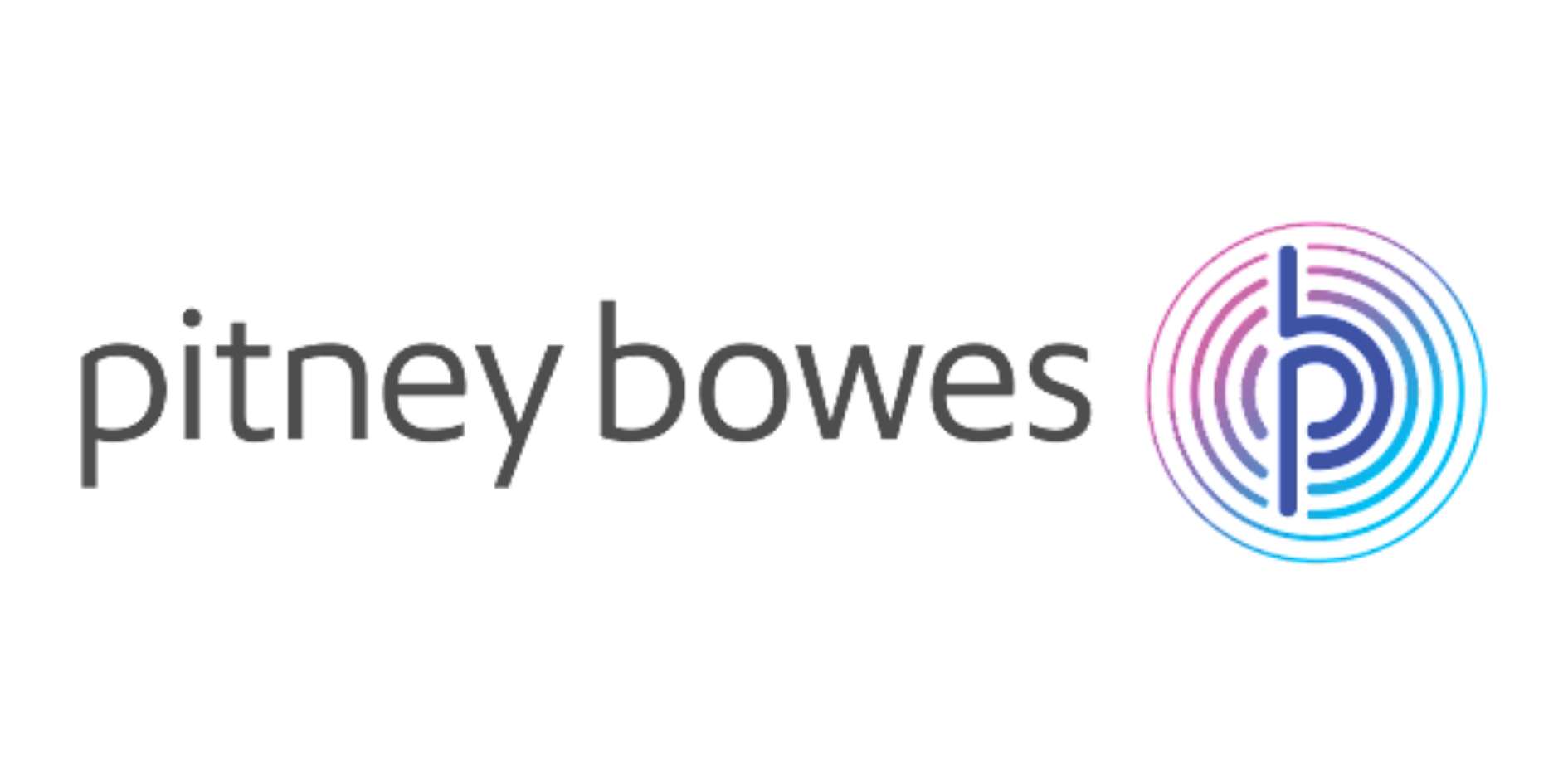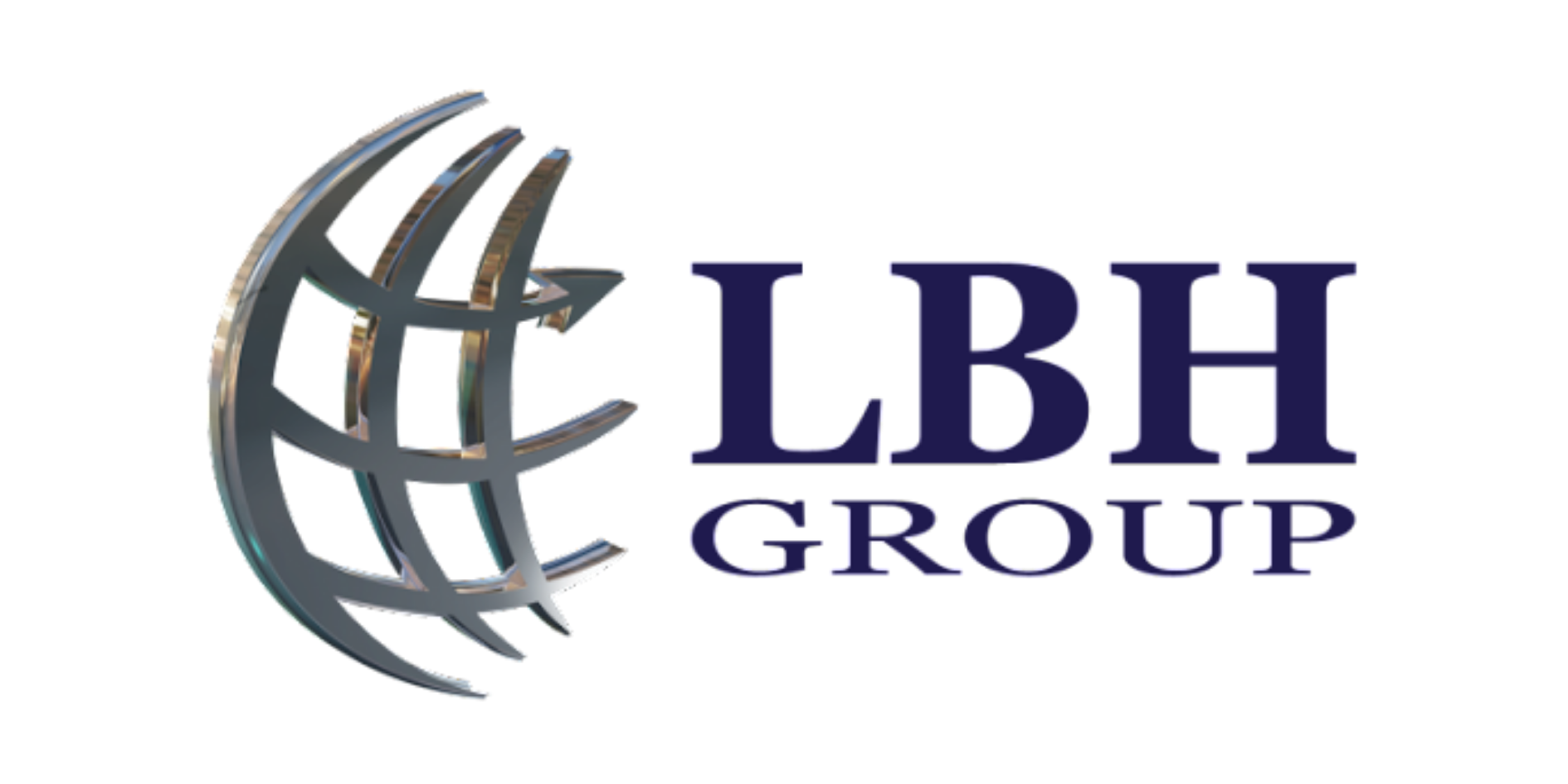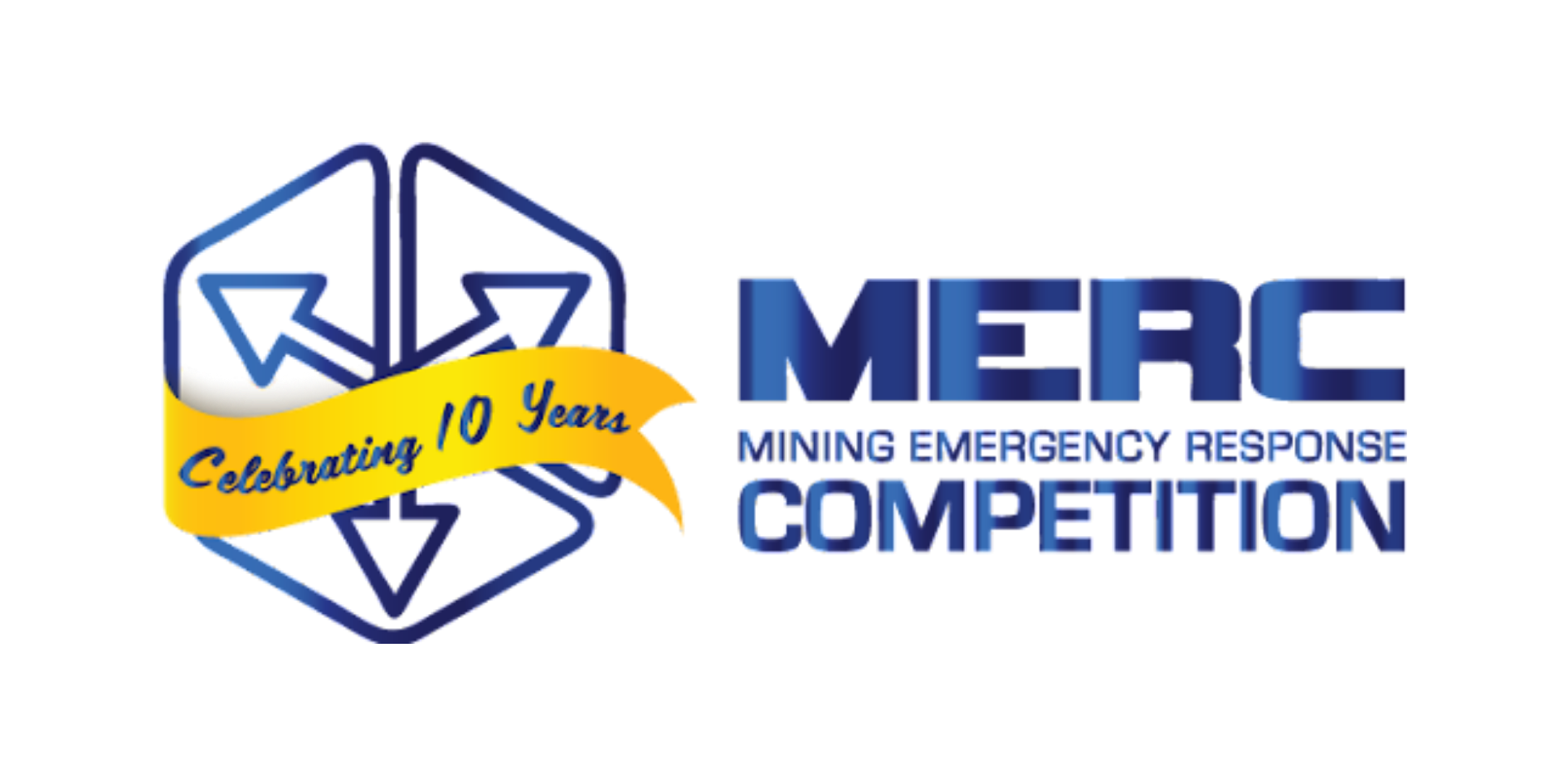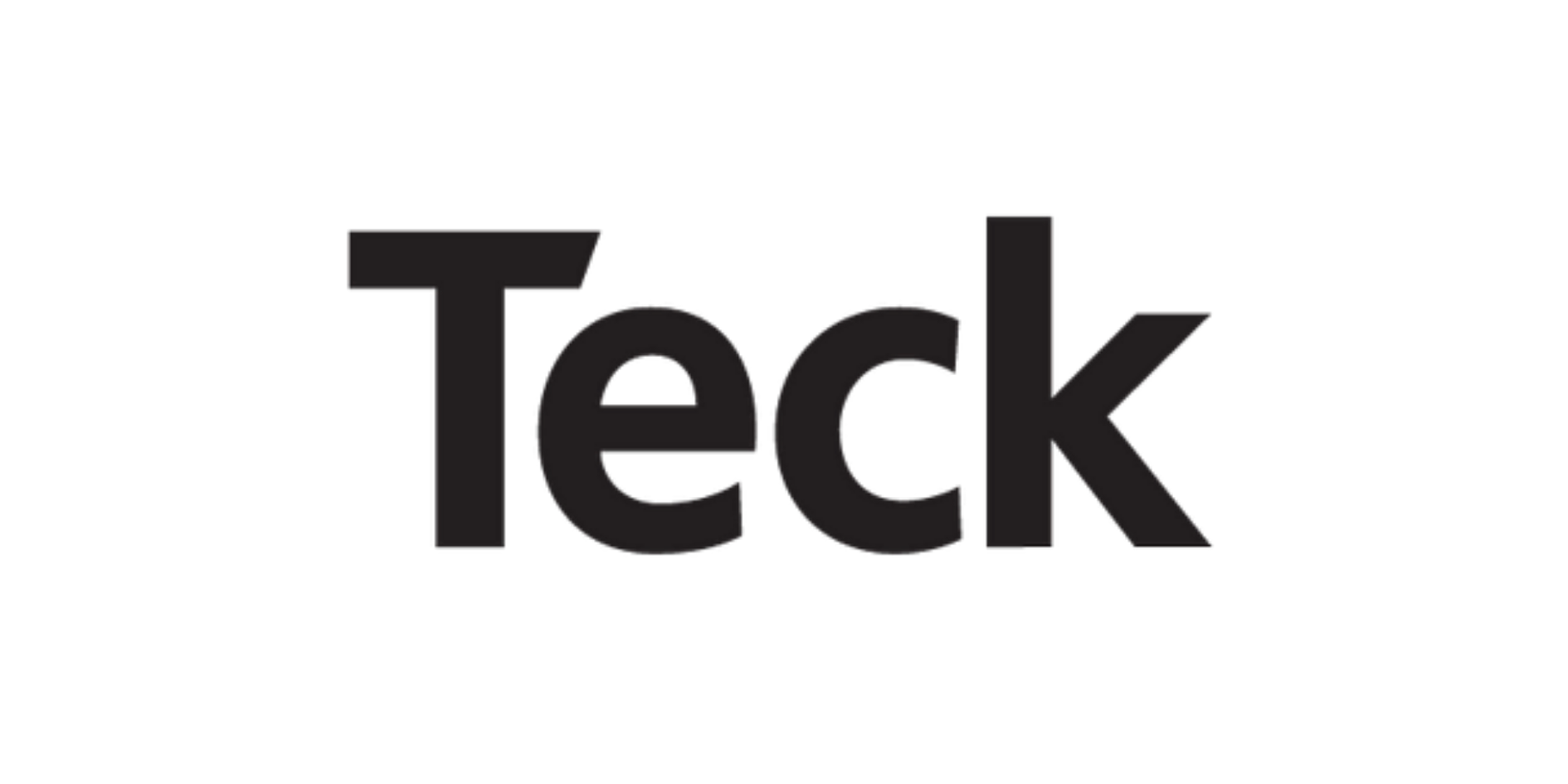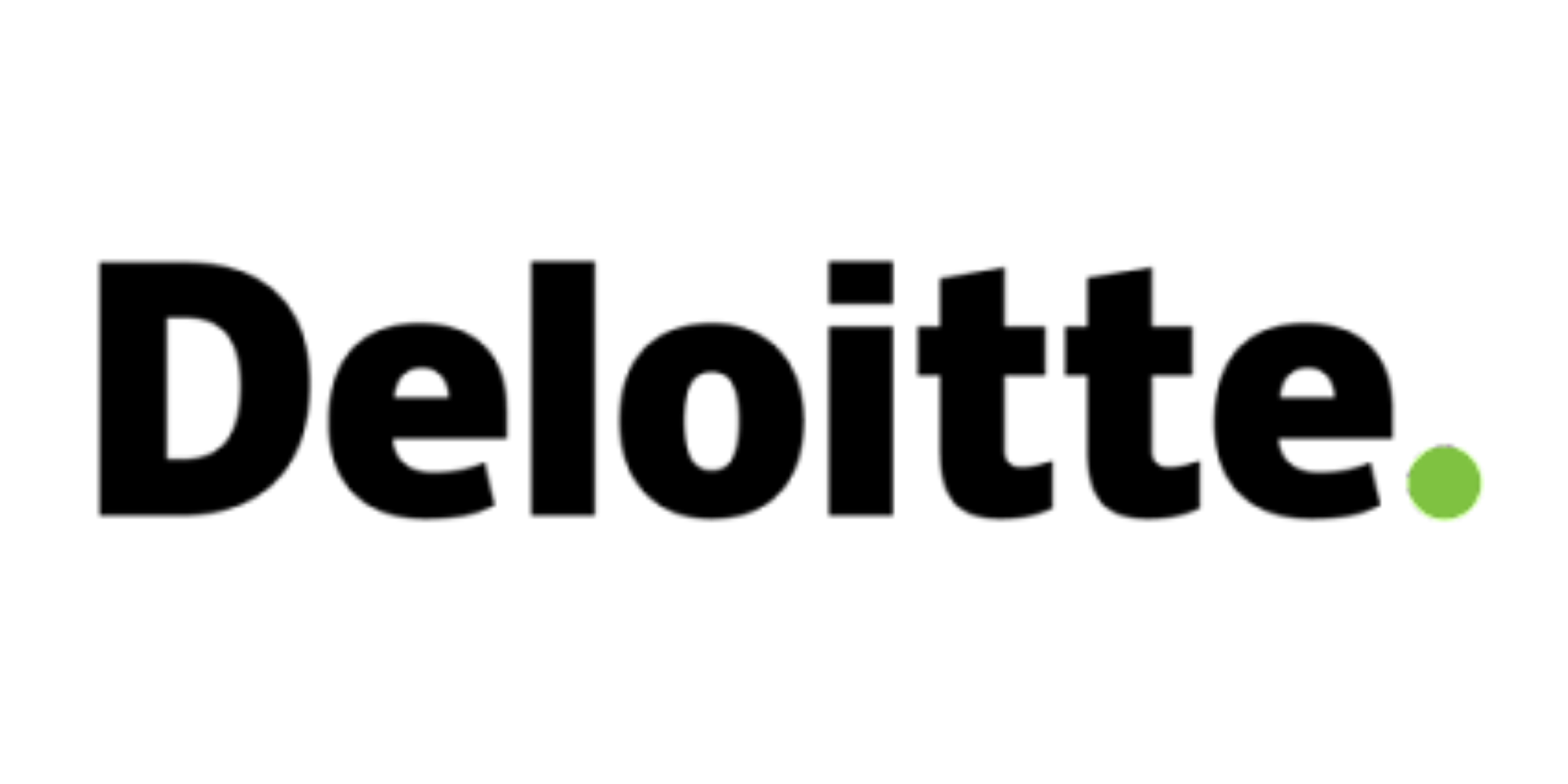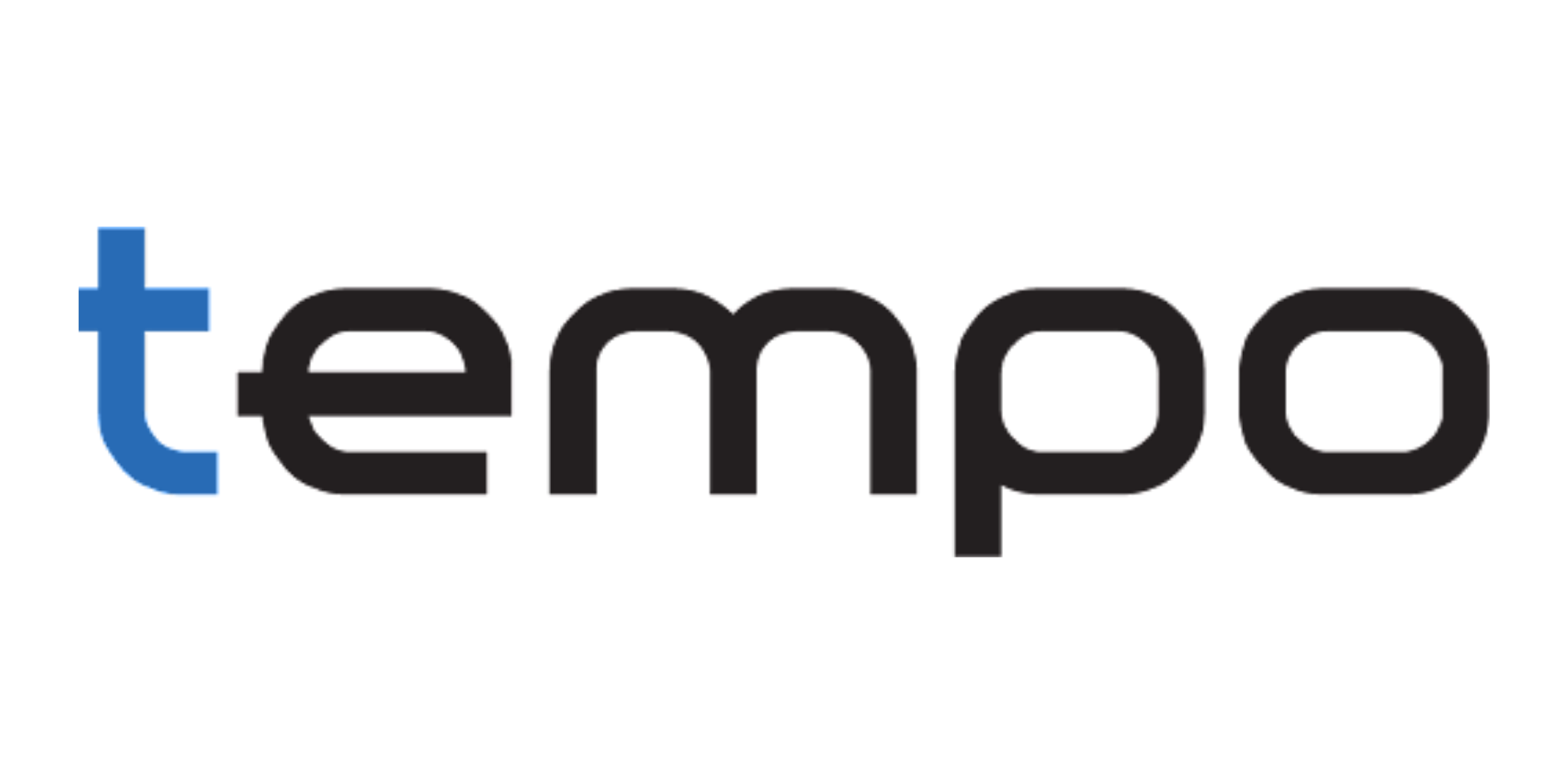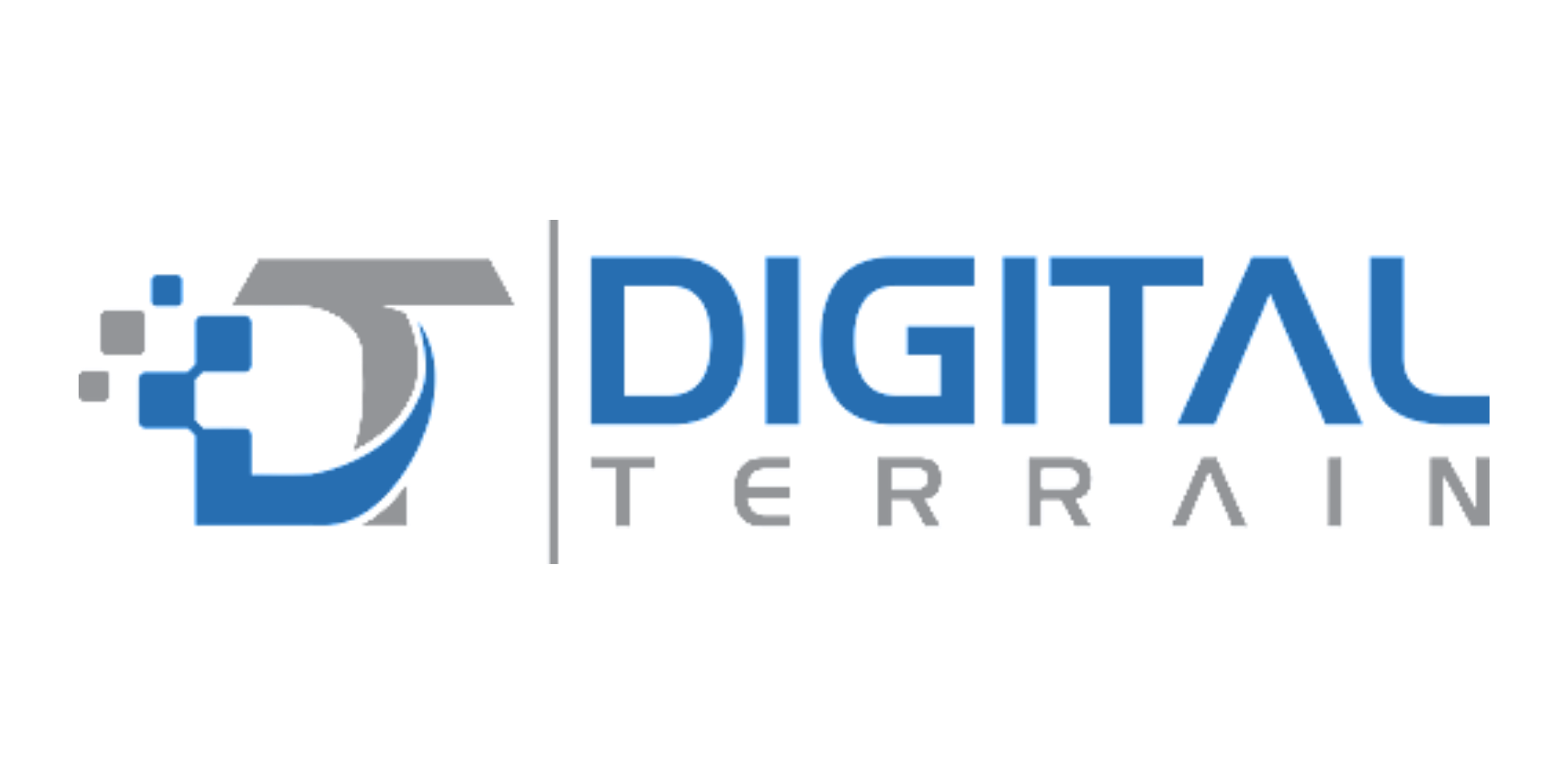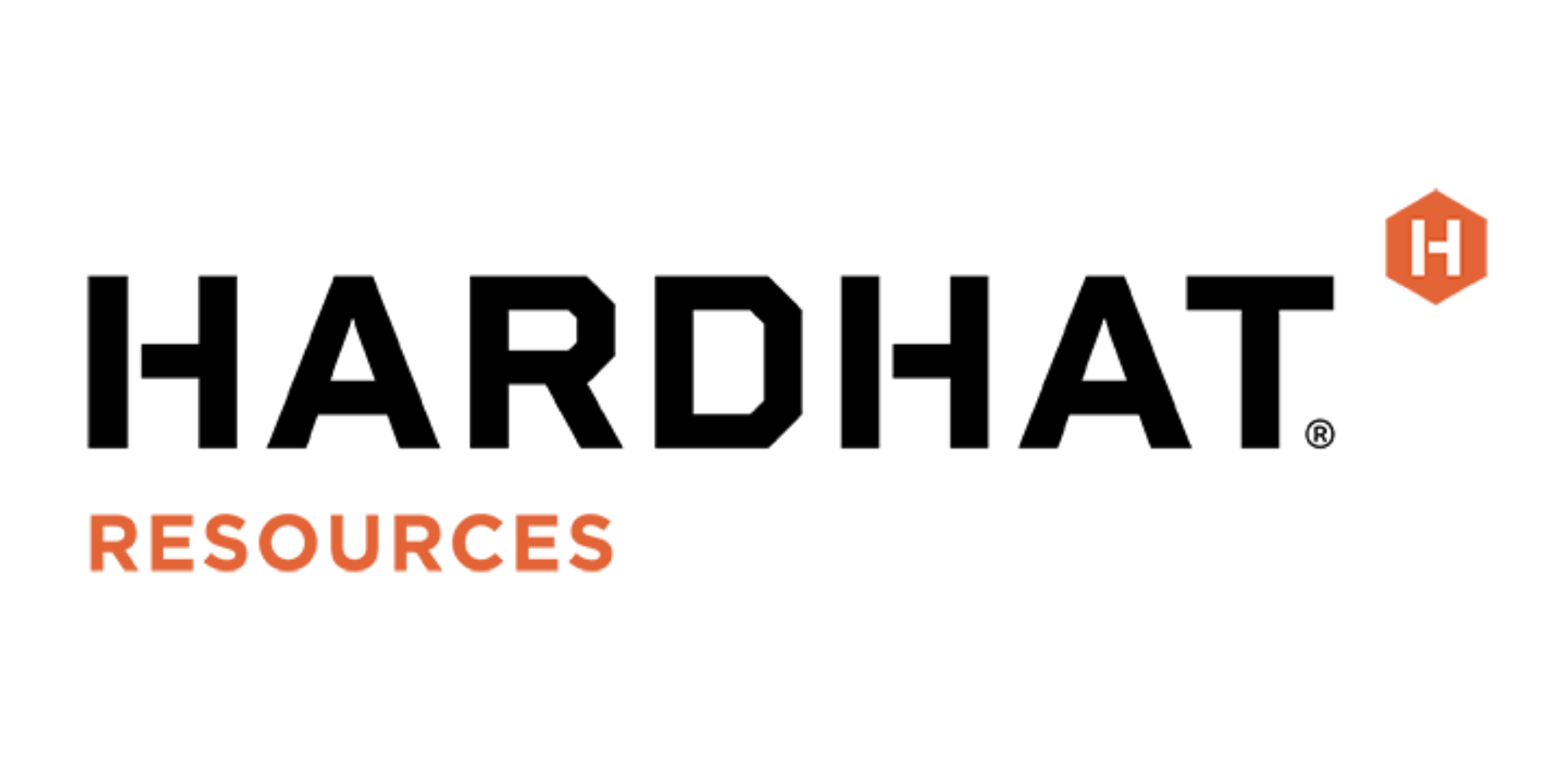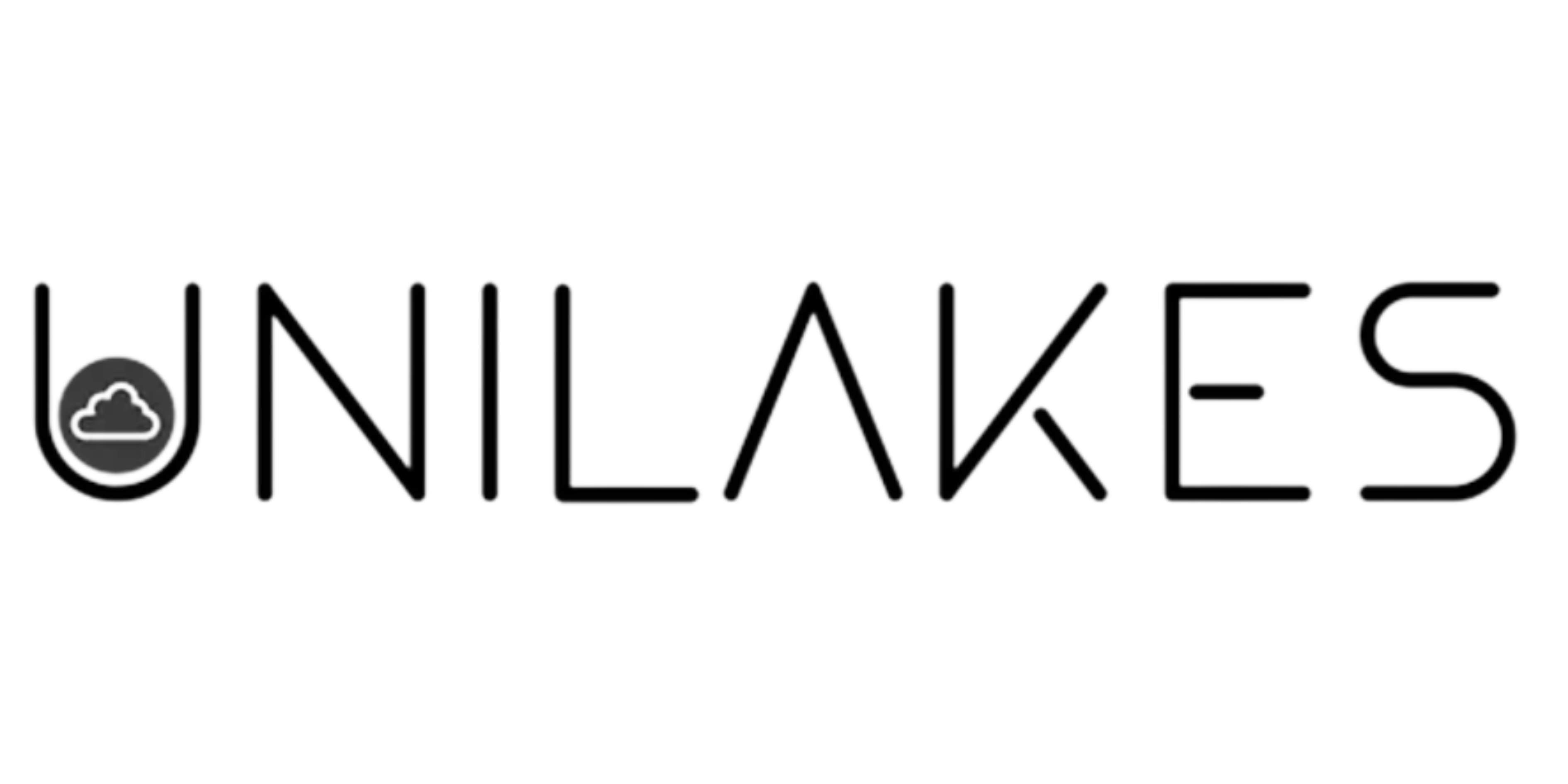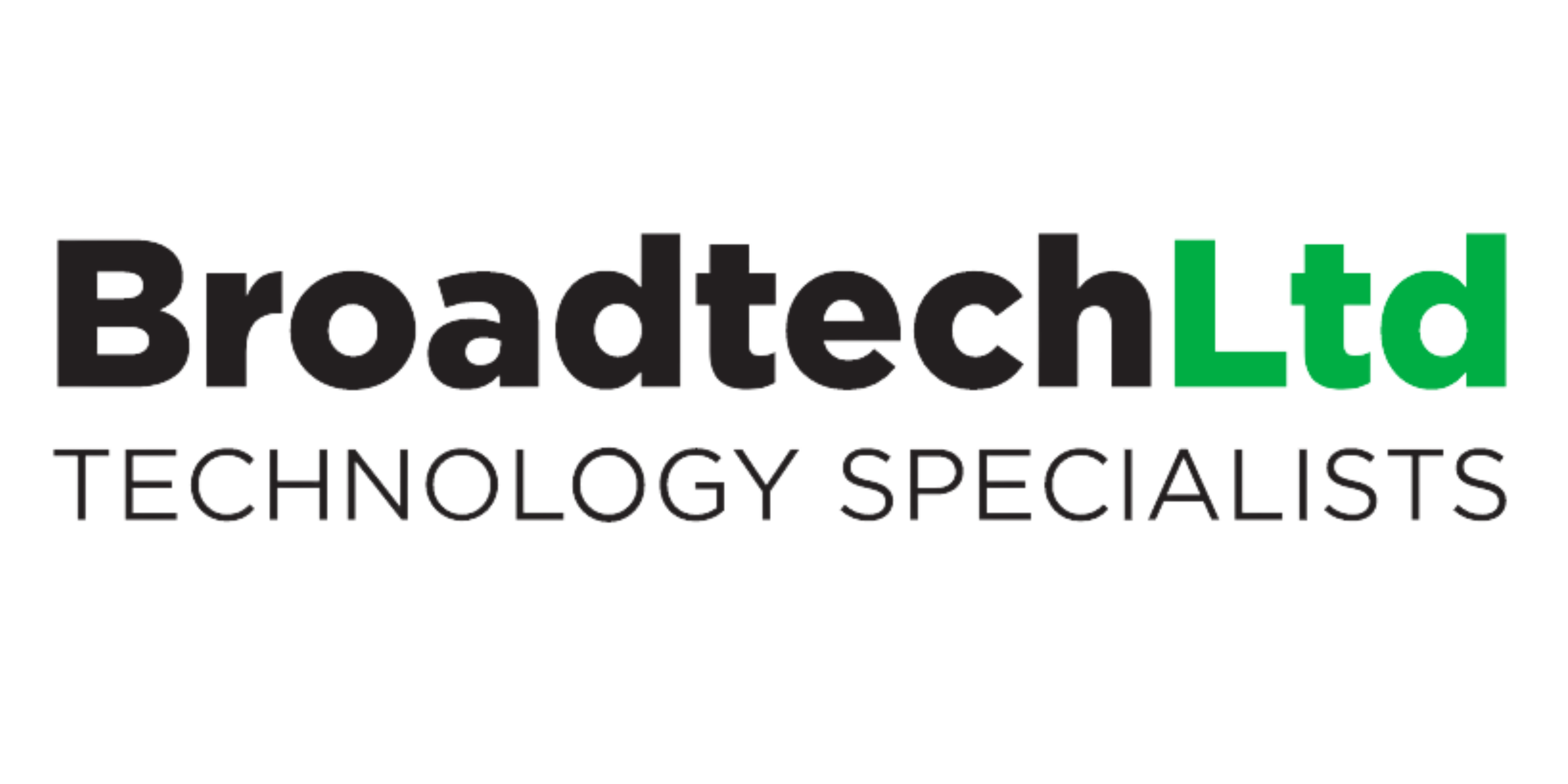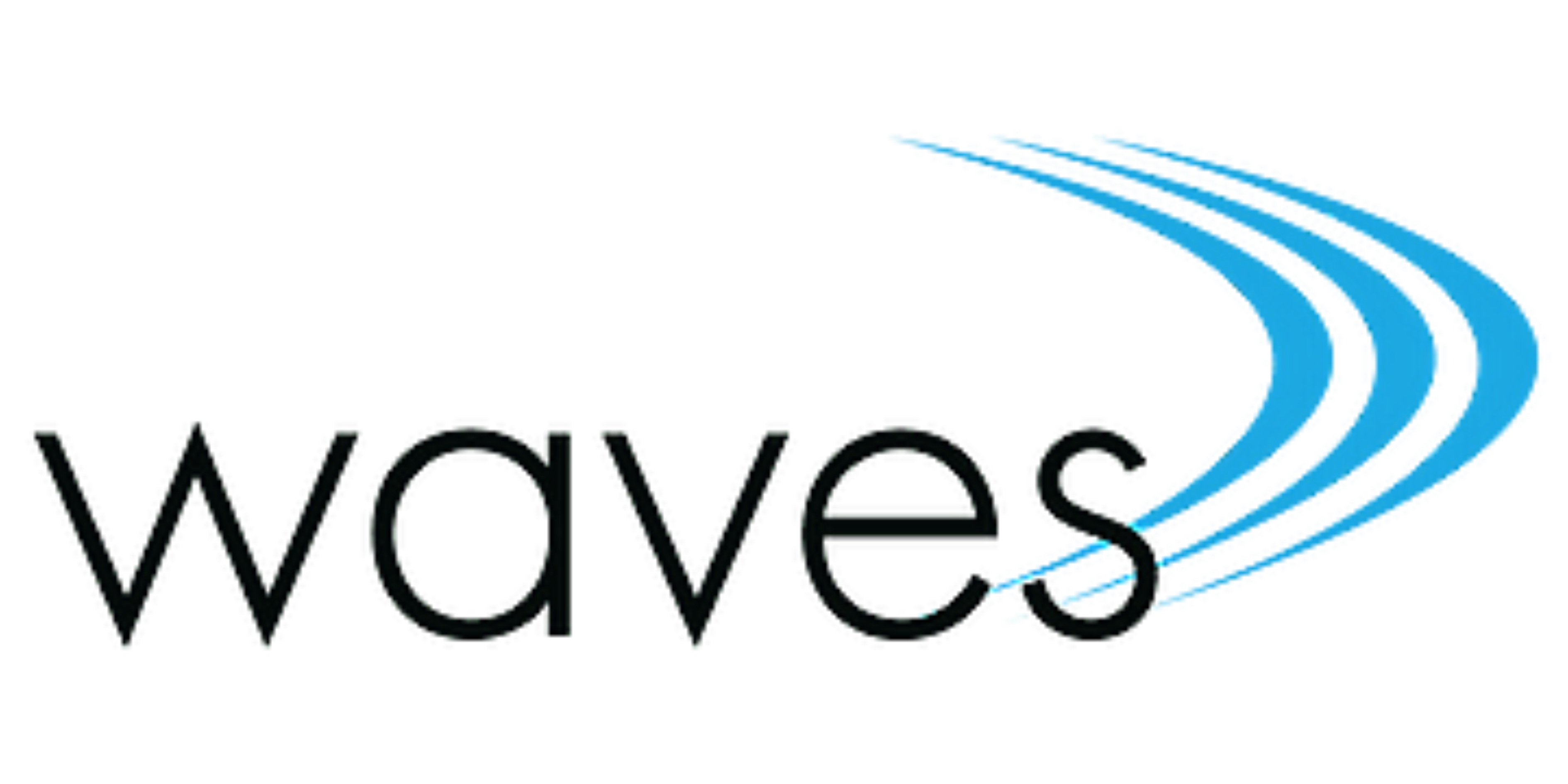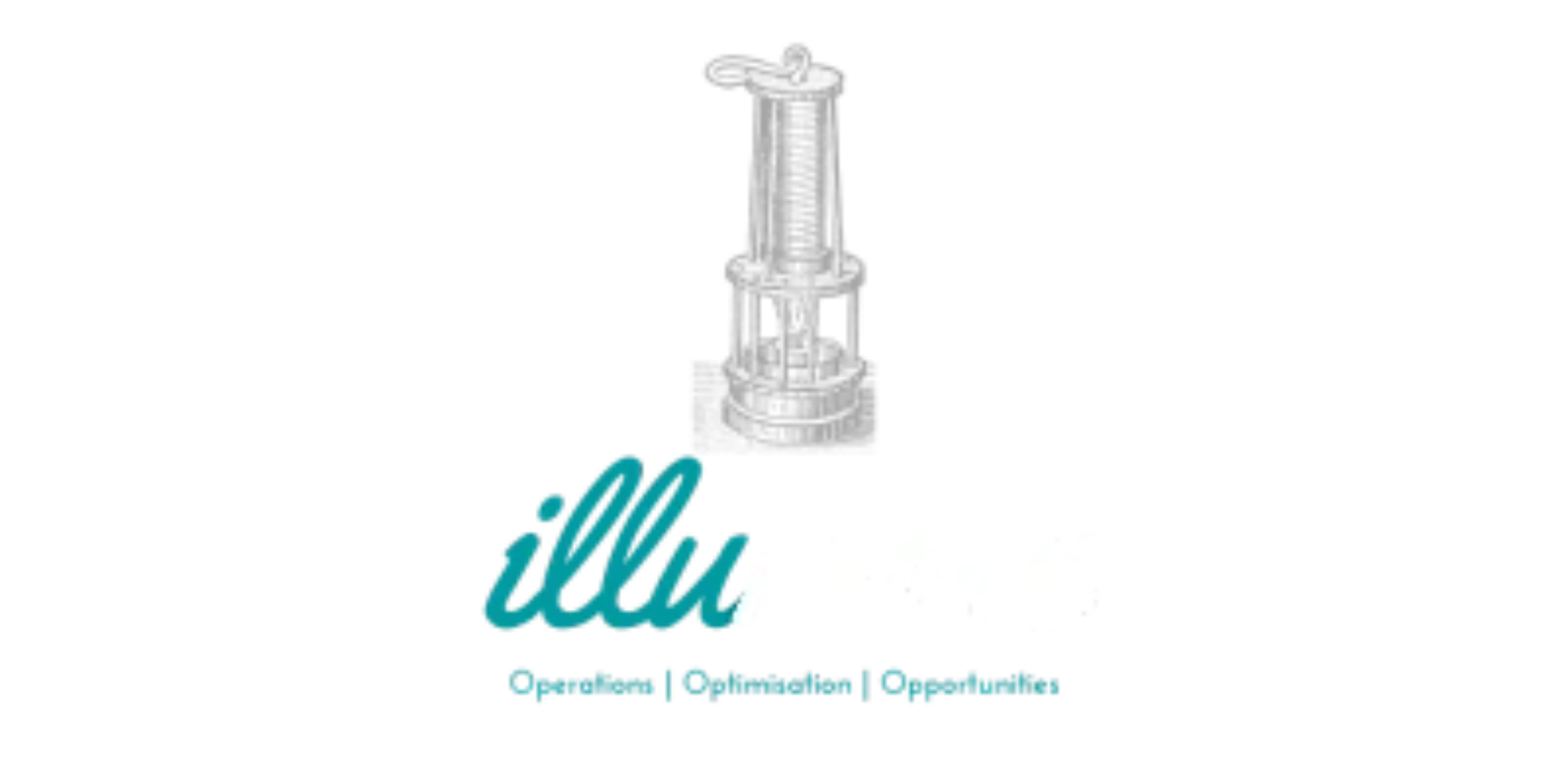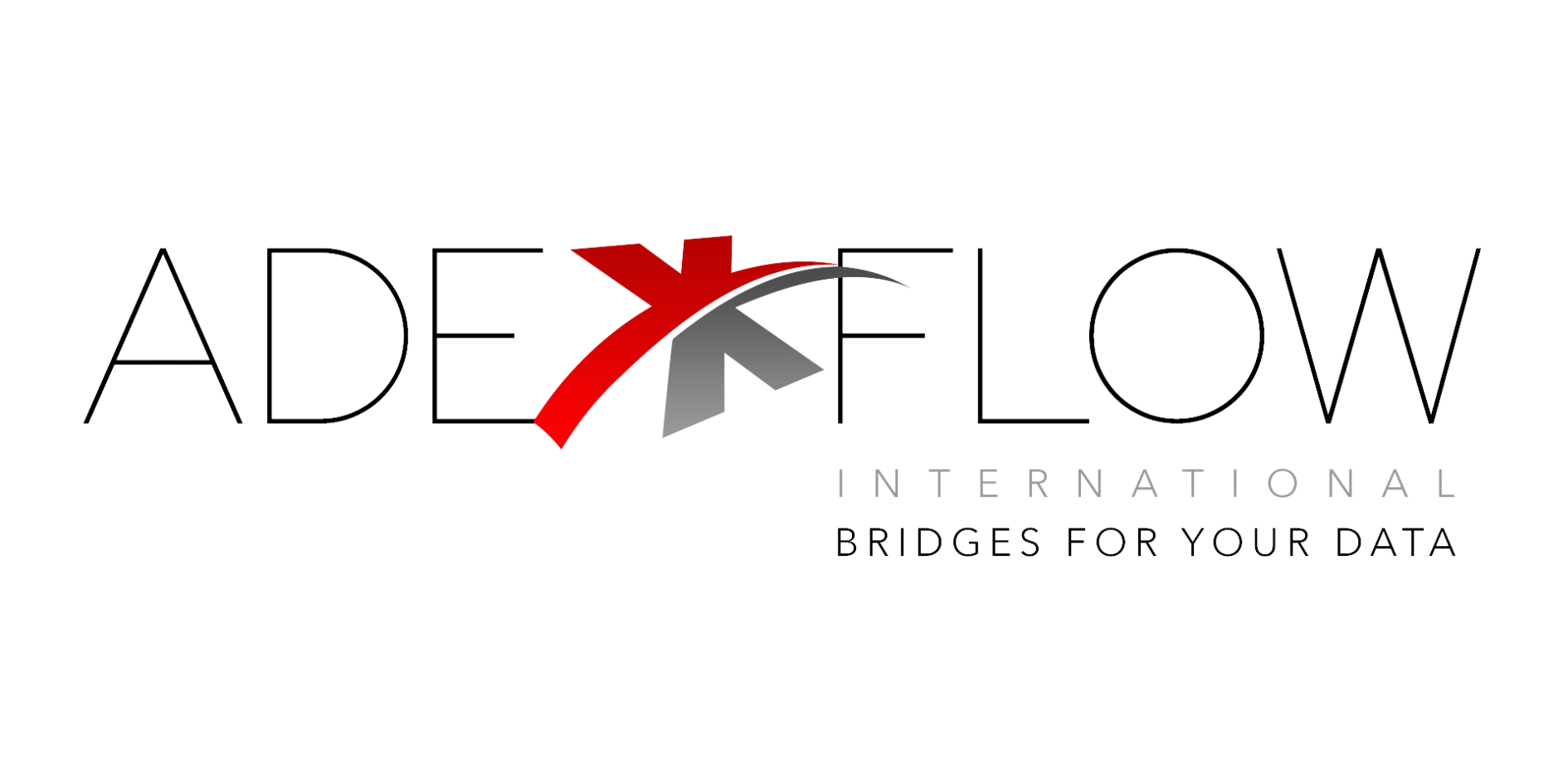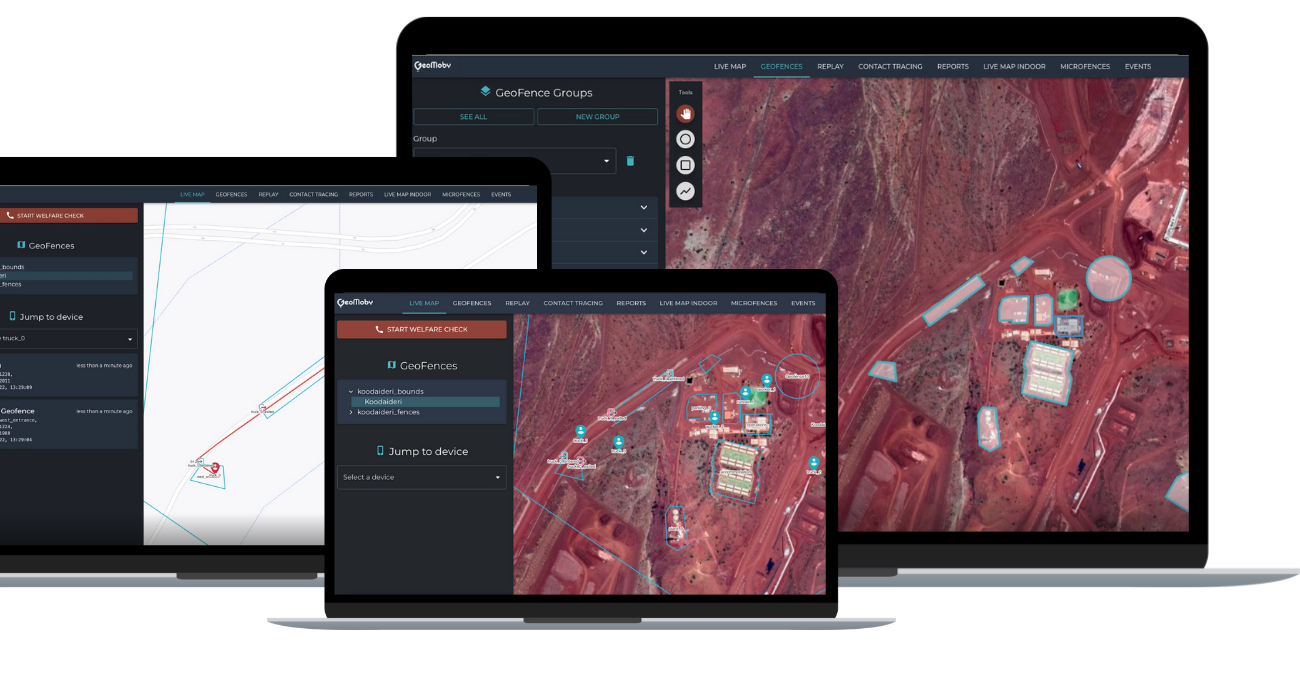 All-in-one live geo platform
Intelligence is data studied and scrutinised at the speed of business —in real time— to produce actionable insight.
Customer intelligence means placing information into context.
GeoMoby spent years in R&D to achieve the next generation of geofencing and live tracking technologies allowing very high precision detection with an accuracy of a few meters  both indoors, outdoors and even underground.
We use optimised algorithms to retrieve a device's location and context, then transfer data with a negligible impact on the device battery.
A dedicated IT team will customise our technology according to your requirements and expectations. A smooth and simple integration on our innovative and powerful platform.
24/7 location monitoring becomes a reality. Deploy advanced & flexible geolocation and geofencing capabilities, collect meaningful data and turn them into core business decisions with our event-based rules engine
We deliver innovative solutions
Our footprint
We have been proof-testing our concept in complex worldwide environments to bring you priceless and rock-solid solutions.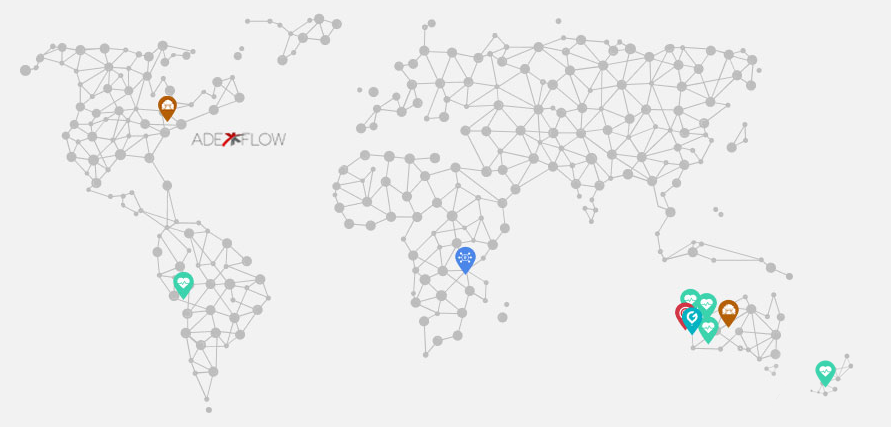 GeoMoby is a patented, feature-rich, cloud solution changing the way businesses make decisions and reach people. Read about our proven concepts in health and safety, underground and mining, asset management or productivity.